Create a strong identity that will anchor the brand as a reference in quality yet accessible chocolate for Vietnamese.
The Cocoa Project is backed by Puratos Grand-Place Indochina, a company that has taken the Vietnamese Cocoa production to a whole new level, providing beans to a multitude of high-end chocolate makers.
The Cocoa Project is a place where this expertise and know-how will come to meet the Vietnamese public, present its Sustainable values, and expand the brand with a new F&B concept, showcasing not only own chocolates but all the players in the local industry.
1. Hand Painted font to convey the Hand Made feel
2. Appearance of project's tagline
3. Presence of Vietnamese formulations
Identifying the project's pillars as local, expert, sustainable, craft, social and educational allowed us to position the brand as authentic, accessible & artisanal.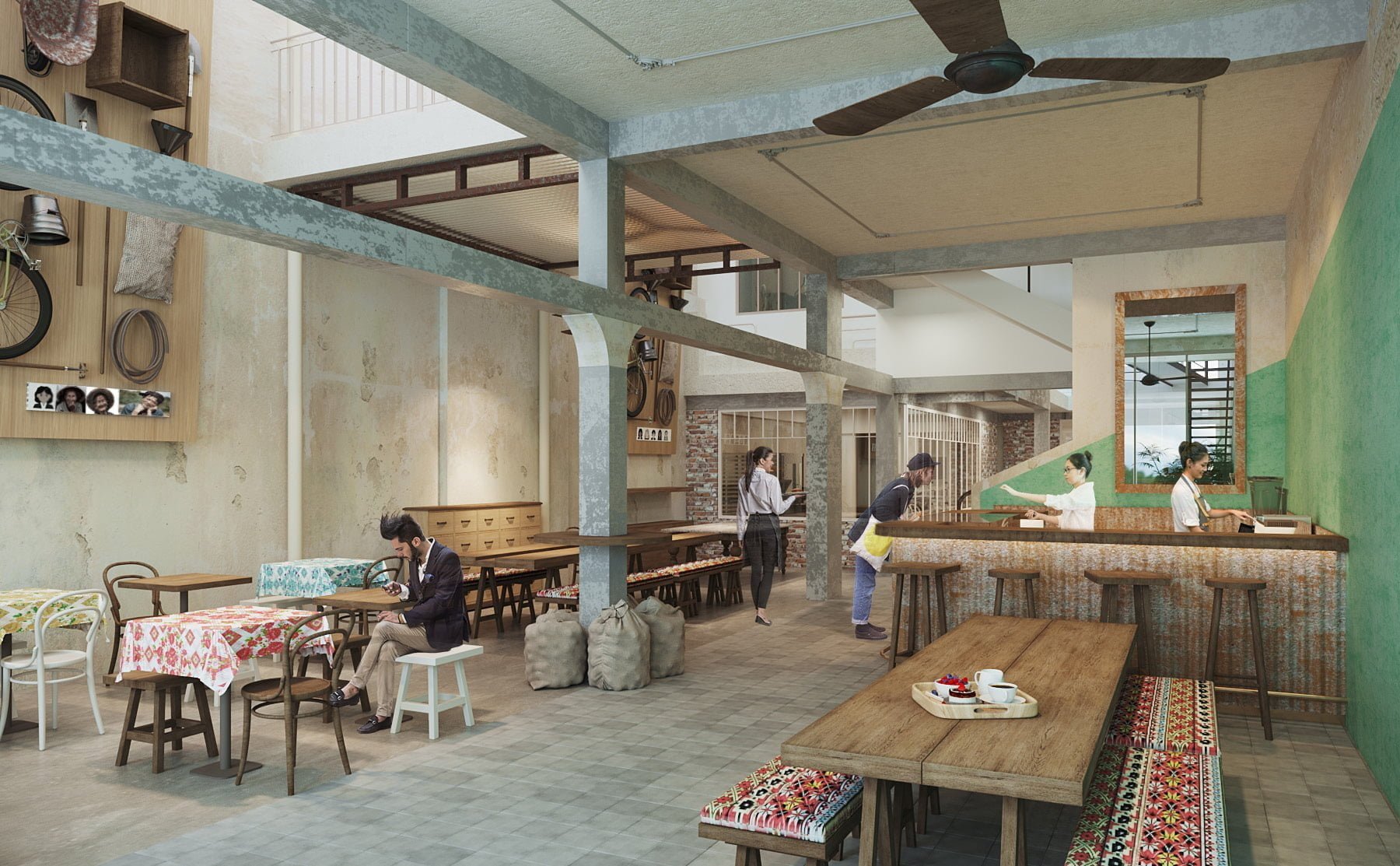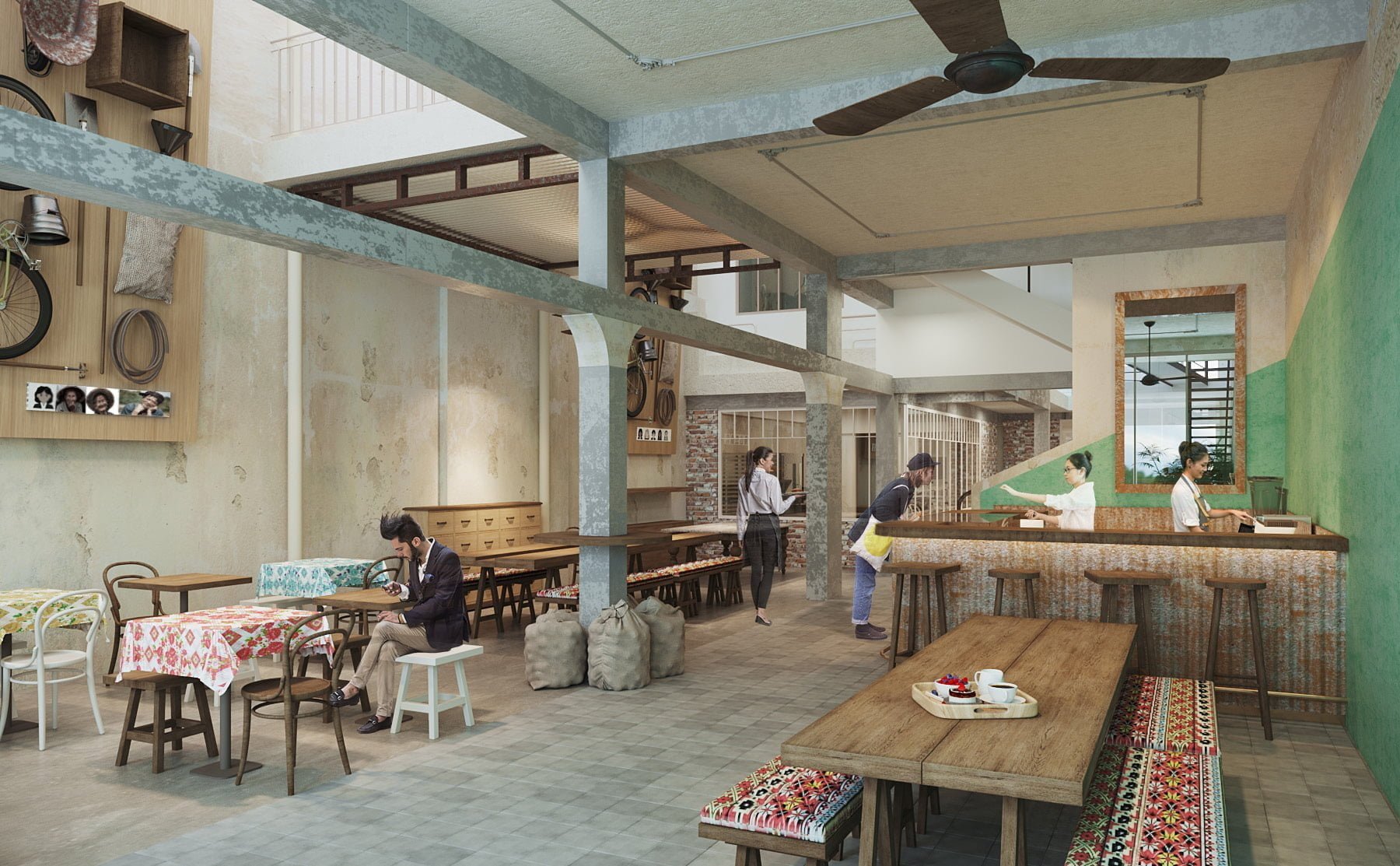 The logo is thus built around a hand-brushed font, reminding the writings on the crates and jute bags that we'd seen all along our visits of the farms in Bến Tre. The logo is complemented with a stamp representing a Vietnamese lady holding a Cocoa pod, to connect with the popular dimension of the brand.
The whole tone around the brand works on taglines such as "chocolate for the people", "chocolate for all generations" or "chocolate for any occasion", pushing the universality of the product, that is still perceived as a luxury goods on the market.
Logo Design
Art Direction